Dates All Natural Pitted, 1 lb (454 g) Bag, 2 Bags
Sweet, Succulent, Perfect!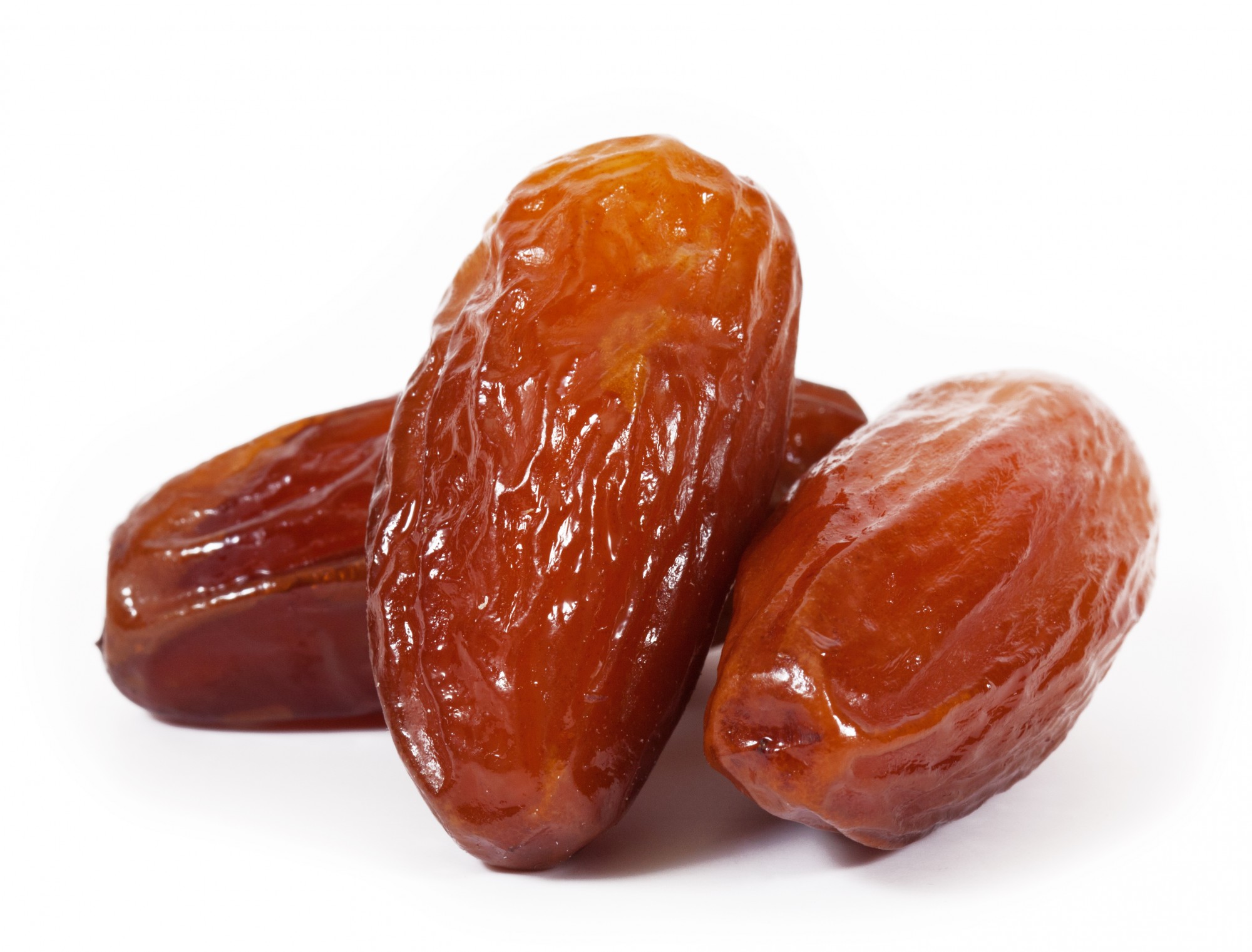 Large, sweet and succulent, Piping Rock's All Natural Pitted Dates just may be your next favorite snack—all without the hassle of eating around a pit. Packed with nutrients, each decadent date supplies fiber, potassium and B-complex vitamins while being significantly low in cholesterol and fat!
Dates grow from palm trees of the same name native to the Iraqi soil. Though they are now naturalized throughout the world, dates stand as a staple in Middle Eastern cuisine and have been cultivated historically as far back as ancient Mesopotamia and Egypt!
Enjoyed on their own or in a plethora of dishes, quickly discover the fantastic flavors of Piping Rock's top quality All Natural Pitted Dates!
Other Sizes
Related Products