Dried Cranberries, 1 lb (454 g) Bag, 2 Bags
Mother Nature's Tart Candy!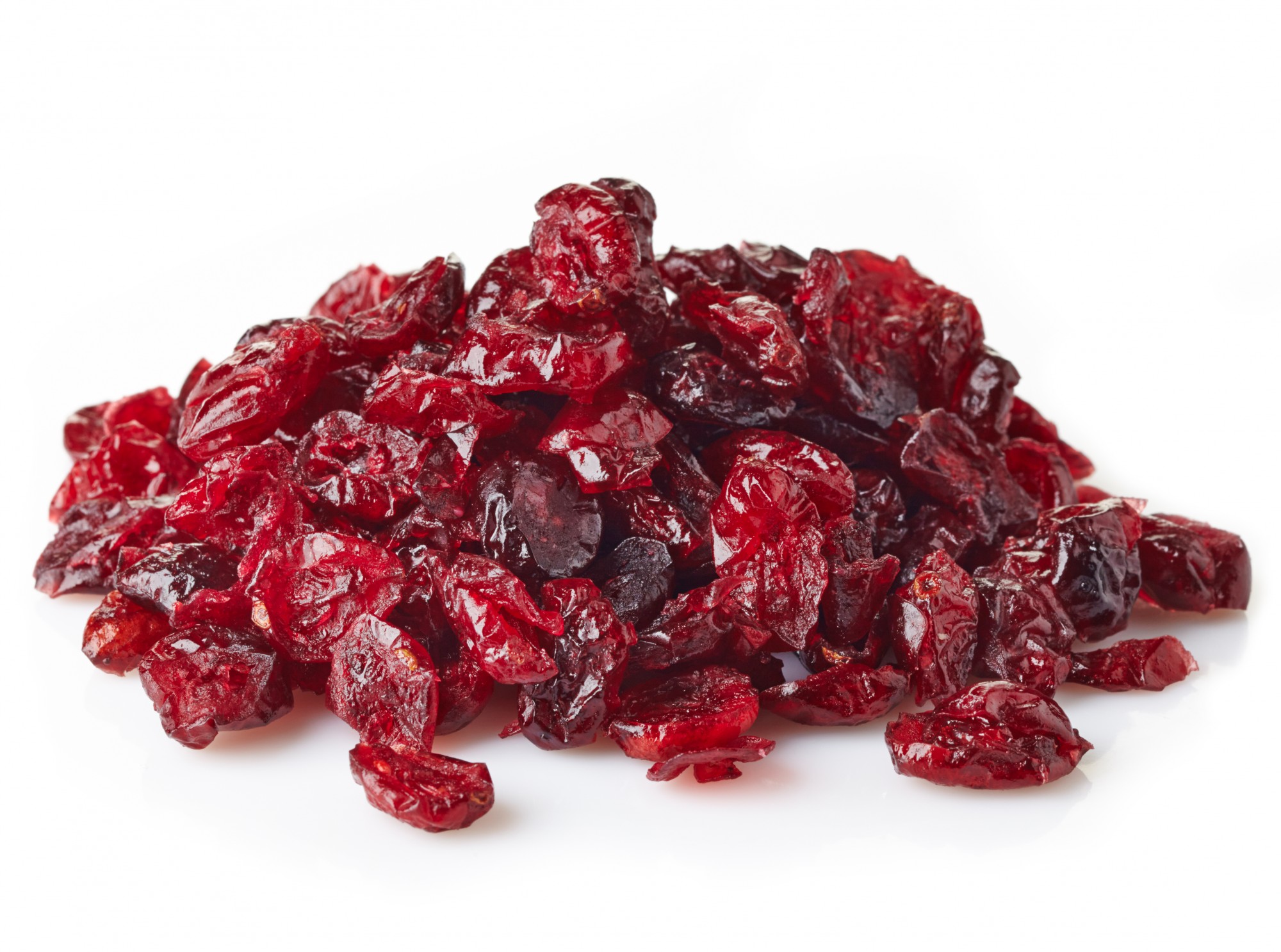 Sweet, tart and with a remarkable tendency to be eaten by the handful, Piping Rock's Dried Cranberries are more than just a smart snack: they're your recipe's secret ingredient! Enjoy them on their own or in muffins, pastries, salads, cereals and more!
Plump and red, cranberries grow on shrubs that can reach 7 feet in length and are typically grown in shallow wetlands in the Northern Hemisphere.
Dried Cranberries boast a fantastic nutritional profile, supplying antioxidant activity in addition to vitamin C, manganese and dietary fiber. These nutrients are what make cranberries shine and revered as a super-flavorful super-fruit!
Other Sizes
Related Products