A Baker (& Snacker) Favorite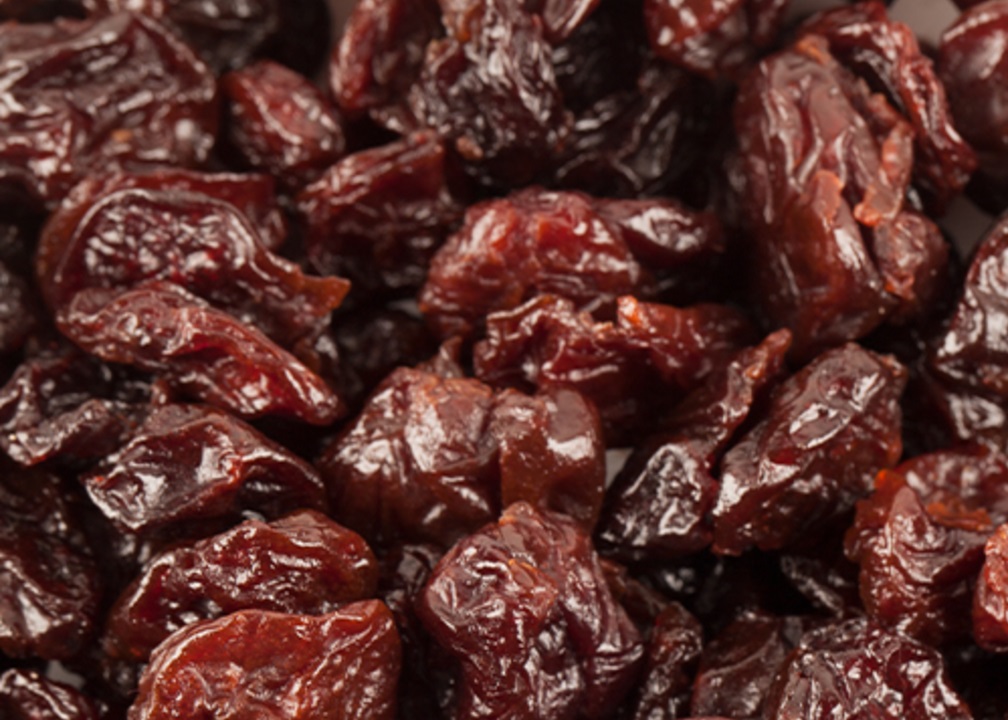 When it comes to classic American baked goods, the tart cherry is a showstopper ingredient. From pies and jams to breads, cakes, and more, cherries are a favorite amongst people young and old. Formally known as Montmorency cherries, these sweet and tart delights are lip-puckering and delicious!
Piping Rock's dried tart cherries are sure to be a hit for the whole family. Enjoy these tart treats on their own, in granola, trailmix, yogurt, salads, or in any number of baked recipes such as breads, cakes, and pastries.
Other Sizes
Related Products