The Bliss of Lucious Lips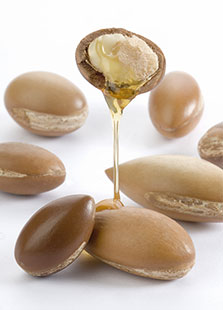 Argan oil is derived from the nuts of the argan tree that thrives in the arid climate of southwestern Morocco. With its natural supply of beneficial nutrients, t's no wonder argan oil has received a raving reputation for promoting glowing skin health! Discover for yourself why argan oil is called "liquid gold" in the beauty industry with Piping Rock's Argan Lip Balm!
Who knew your very own beauty secret could fit in any purse, pocket or drawer? Piping Rock's Argan Lip Balm combines the skin-supportive nourishment of argan oil with the natural moisturizing properties of coconut oil, beeswax, shea butter and other beneficial ingredients for the ultimate lip balm!
Other Sizes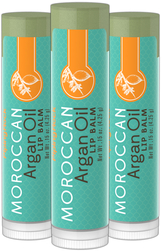 Related Products