Macadamia Nuts Raw Unsalted, 1 lb (454 g) Bag
A Perfect Balance of Creamy & Crunchy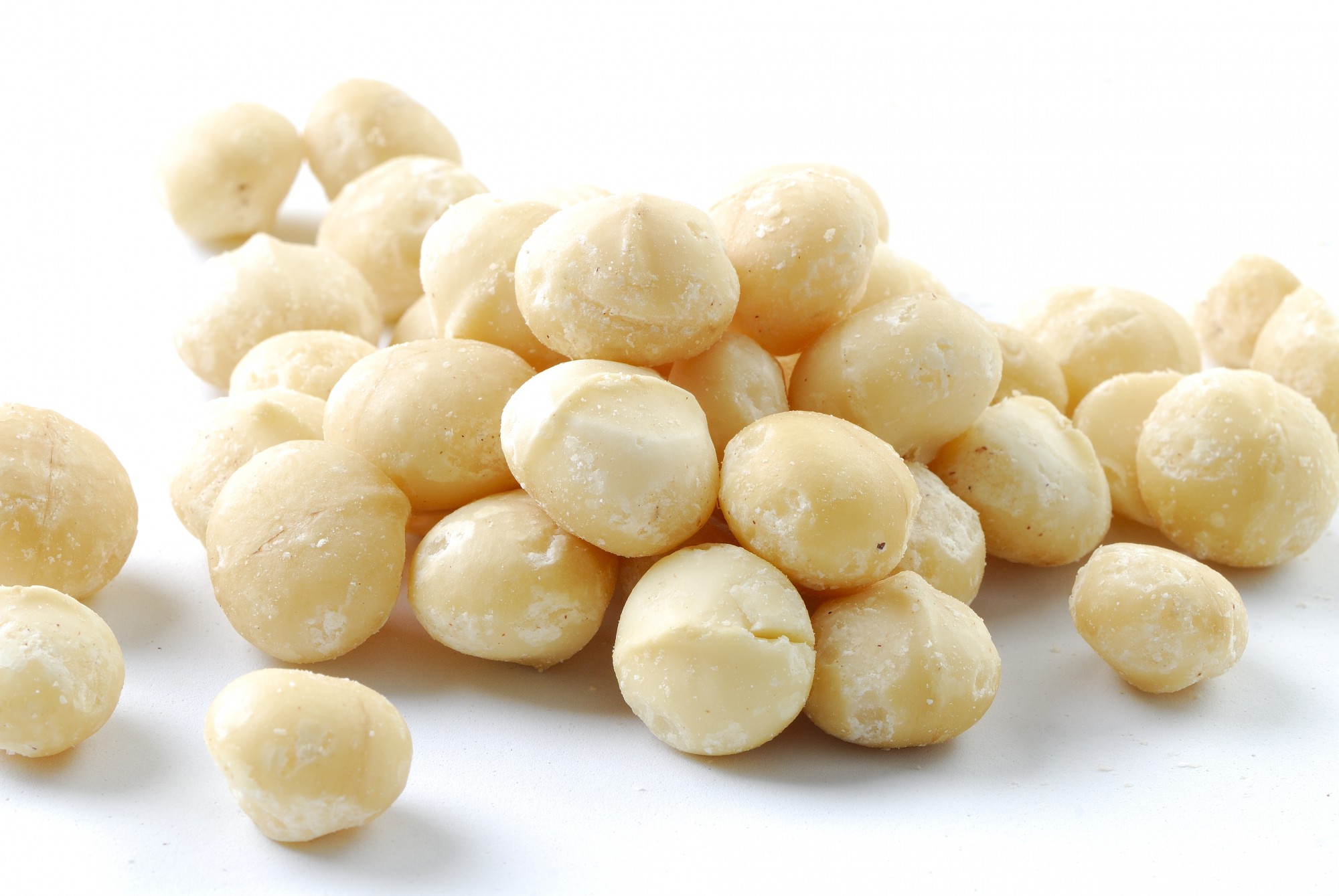 Fresh and nutty, macadamias are a healthy snack that most can't help but pop in by the handful! These flavorful nuts are loved for their textural balance of crunchy and creamy. They are jam-packed with nutrients, and are particularly high in monounsaturated fats and omega 3's & 7's. Each nut is also rich in calcium, antioxidants and other beneficial vitamins and nutrients.
Raw and unsalted, enjoy Piping Rock's Macadamia Nuts on their own or in your favorite recipe!
Indigenous to Australia, macadamias have been harvested from the tree of the same name by aborigines thousands of years before the species was discovered by Europeans in 1828. The native people would find these trees deep within the rainforests of eastern Australia and enjoy them as a tasty, nutty snack. Enjoy this timeless treat knowing each nut is of the highest quality and rich with nutrition!
Related Products