Hip & Joint for Dogs & Cats, 120 Chewable Tablets, 2 Bottles
What are Hip & Joint Supplements?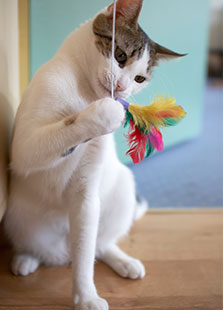 If you're like us, your pets are a central part of your family. They comfort you when you're down, are excited to play at any moment and are the best cuddlers on a cold night. Their unconditional love is unlike any other, and now you can show your love back by helping to support your pet's hips and joints with our hip & joint supplements for dogs & cats!
Featuring a specialized formula of glucosamine, MSM, chondroitin and other joint and tissue-supportive nutrients, these chewable supplements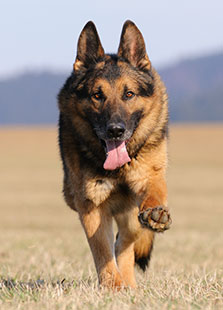 naturally support your pet's flexibility and mobility, helping to support years of tireless fetching, excited leaping and agile running!**
How do I get started?
Our chewable Hip & Joint supplements for dogs & cats can be easily incorporated into your pet's daily routine! Refer to the label on the bottle for recommended daily allowances as per your pet's weight. Always alert your pet's veterinarian when adding any supplements to their diet.
Other Sizes
Related Products